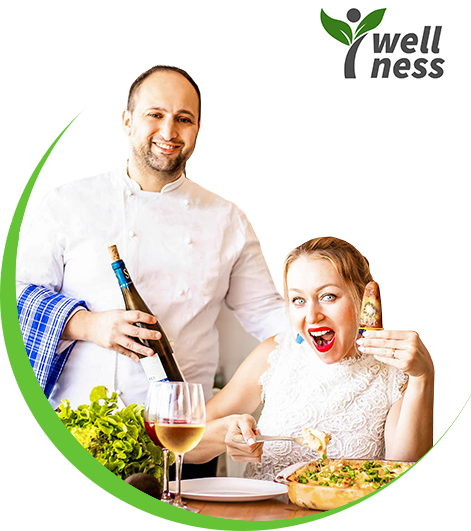 ---
Project about nutrition with no diet restriction
Slim fit and rejuvenation on
tasty dishes
from Italian Chef
Salvatore Bianca and his wife

The results you'll get with wellness nutrition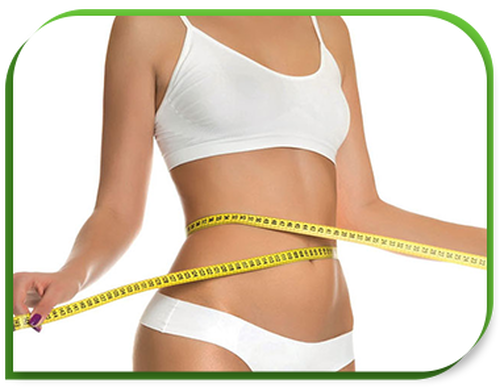 Attractive shape is an inevitable bonus for those who cook with recipes from the mailing list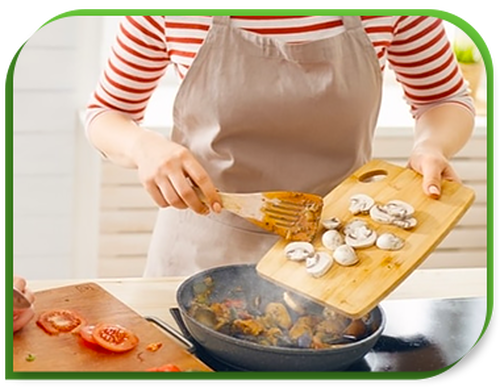 Skills of fast cooking as chefs do

The philosophy of wellness is to enjoy life with a minimum stress and time loose in the kitchen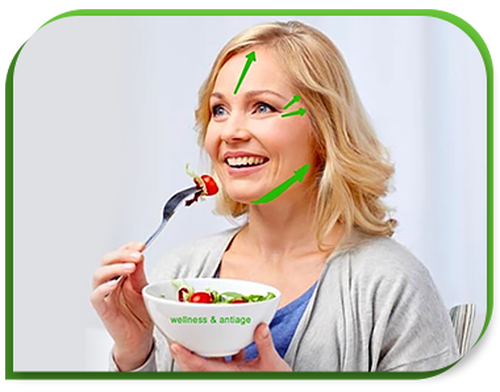 Sensationrejuvenation andcheerfulness

After 10 you feel you feel more energy, after 21 days your skin come more clean and elastic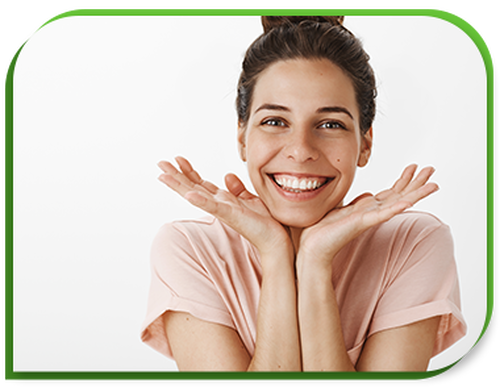 Сardinal external transformation
Turn on the rejuvenating inside by nutrition, and outside by massage and face building.

Wellness - is a scientifically based philosophy of healthy eating without diet restrictions
Get your gift of recipes
Anti-aging Sicilian eggplant cake
Recipe 1:
1.Less calorical
2. Antiaging ingredients are in synergy
3. More fiber
Fat burning chicken cheese casserole
Recipe 2:
1. Low calorical cheese sauce
2. More anti aging fiber
3. Low temperature of cooking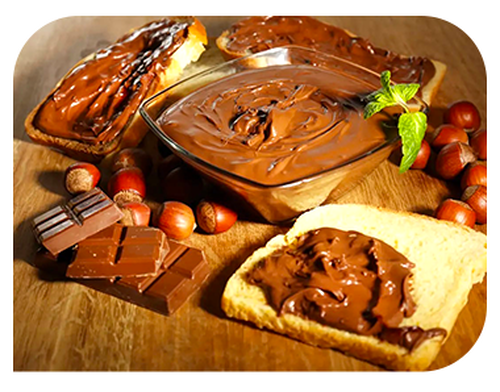 Anti-aging chocolate paste
Recipe 3:

1. Anti-aging nuts
2. There are fiber to reduce calories
3. No dairy milk and no white sugar
About us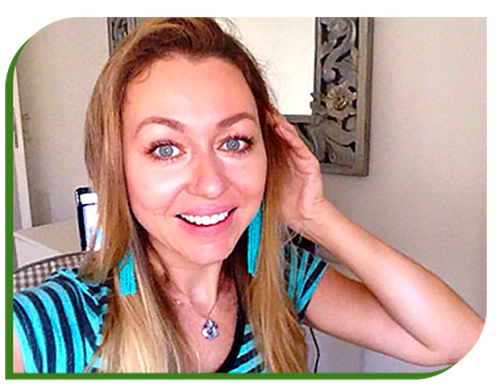 She was born in Russia.Graduated from Khabarovsk State University of Economics and Law. She is a wife of the chef and the founder of the Yana wellness project. She is a student of the Institute of Integrative Nutrition, online courses Nutrition and Cooking courses at Harvard University. A speaker of international webinars. An organizer of culinary master classes online and offline in Italy, around the world.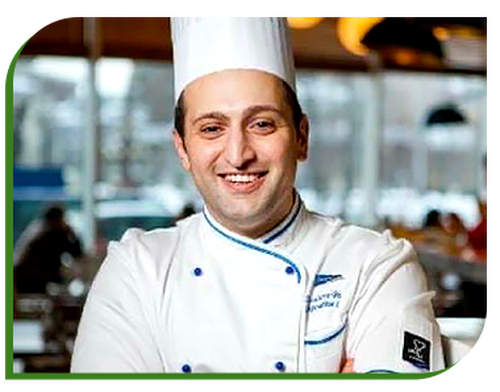 Was born in Sicily. In 2008 graduated from the ALMA Culinary Academy in Italy. Certified Chef of the Art joins Nutrition Academy. Experience: worked with the legendary Gualtiero Marchesi, with Luigi Taglienti, with Massimo Mantarro in a 2 * Michelin restaurant, in England, Malta, Turkey, Germany and Russia.The owner and a chef of his own restaurant "Anguilla" in Catania.