Tasty bonus for the immediate payment
Photos of dishes from the book
All of our recipes are low calorie and help to burn fat because: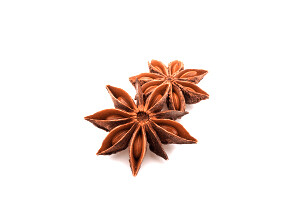 All harmful, unnatural and high-calorie ingredients are replaced to organic, less- calories and healthy ones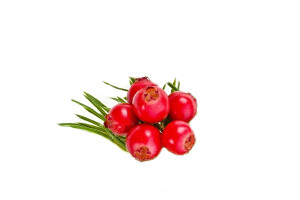 All ingredients are combined according to the principle of synergy, what enhance the benefits and absorption of each other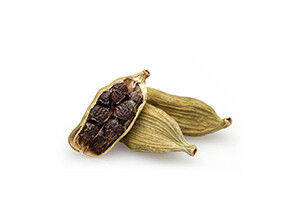 Each dish method is maximum gentle what helps to save more vitamins which take part in fat burning in anti-aging processes
WHY THE CHEF'S RECIPES ARE UNIQUE
We have combined our favorite family recipes from different cuisines, collected over the years of Chef Salvatore Bianca's traveling
4 useful parts: ingredients, methods, chef's advices, benefits
What is in the book:
10 of anti-aging breakfasts up to 400 Kcal per portion, instead of 700 Kcal
10 of fast and delicious starters and snacks up to 500 Kcal per portion, instead of 700 Kcal
10 of incredible tasty and interesting fast cooking salads up to 400 Kcal per portion, instead of 700 Kcal
10 of palatable main courses and fat burning dinners up to 600 Kcal in portion, instead of 900 Kcal
10 of yummy easy cooking deserts up to 400 kcal in portion, instead of 700 Kcal
About 30 recipes + educational information
Comming soon
Healthy but tasty menu
What is in the menu:
Breakfasts rules and recipes
Lunch rules, ideas and recipes
Snack rules, ideas and recipes
Dinner rules, ideas and recipes
About 50 recipes + secrets
Anti-aging deserts
What is in the book:
Anti-aging mouses
Low-calorie pancakes
Home-made icecreams
Italian deserts
Fat burning recipes of famous deserts
About us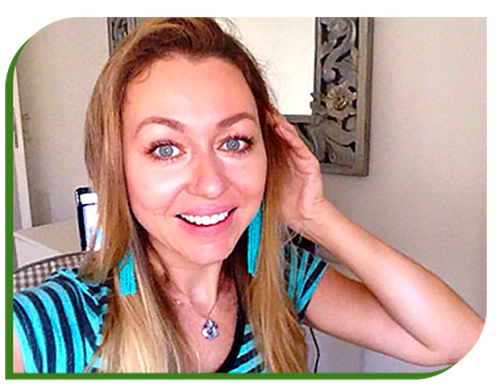 She was born in Russia.Graduated from Khabarovsk State University of Economics and Law. She is a wife of the chef and the founder of the Yana wellness project. She is a student of the Institute of Integrative Nutrition, online courses Nutrition and Cooking courses at Harvard University. A speaker of international webinars. An organizer of culinary master classes online and offline in Italy, around the world.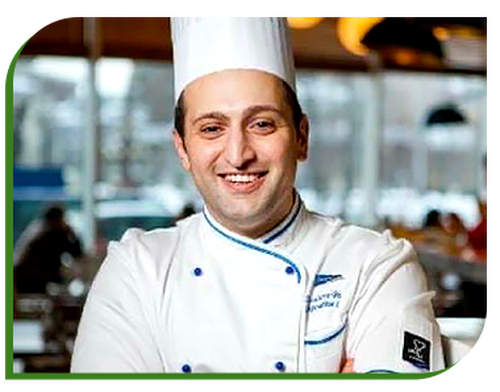 Was born in Sicily. In 2008 graduated from the ALMA Culinary Academy in Italy. Certified Chef of the Art joins Nutrition Academy. Experience: worked with the legendary Gualtiero Marchesi, with Luigi Taglienti, with Massimo Mantarro in a 2 * Michelin restaurant, in England, Malta, Turkey, Germany and Russia.The owner and a chef of his own restaurant "Anguilla" in Catania.